Multiple Offer Situations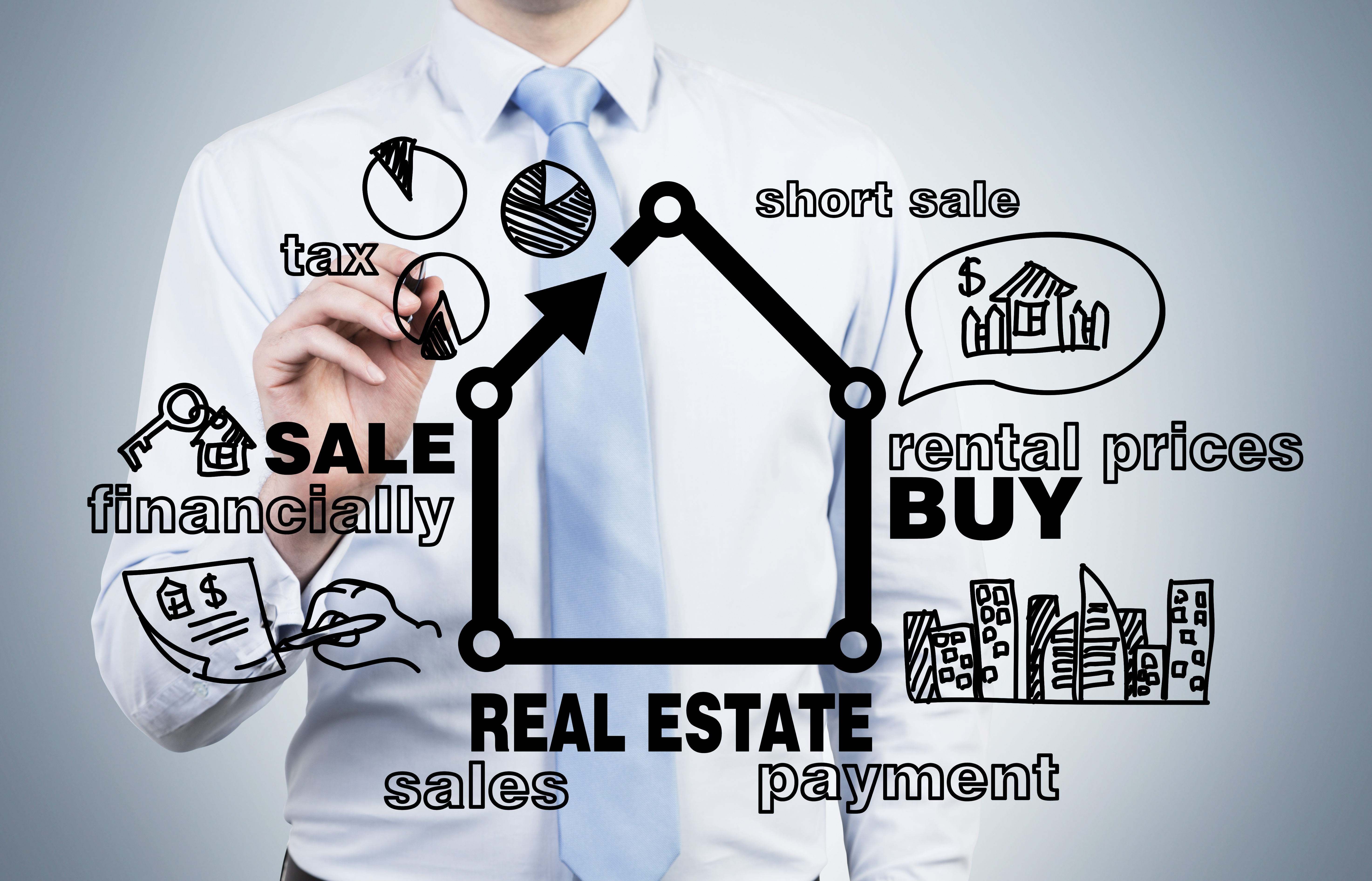 Trust Your Real Estate Agent/ Realtor in Multiple Offer Situations!
Multiple offer situations have become the norm around the Charlotte and Gastonia NC area the past couple of years. I listed a home in Charlotte a couple of weeks ago and it had 43 showings in three days! That was a multiple, multiple offer situation.
Typically what happens is, I inform a new client of the current market. Let them know what to expect, and how fast homes are selling. You have to be ready to jump and pull the trigger. Cold feet will get you nowhere! If the numbers support it, your realtor supports it, make a good offer.
When Making an Offer, Keep in Mind..
Highest is not always best! When walking through a home you really like. Pay attention to what that seller is really passionate about. Maybe you can tell the seller has certain type of dog. You know they love dogs. Write a personalized letter to the seller mentioning somewhere in the letter about how much your dog will love the home. THIS STRATEGY DOES WORK!
Cash Is Still King
It gets old saying it, but things haven't changed. A cash offer anywhere close will typically have their offer chosen over any other. No one wants to deal with a loan when someone has cash money. Unfortunately, those with the loans… You have to stick to strategy when buying a home.
Key Takeaways When Buying a Home in Charlotte NC
– You have to be persistent. Don't let missing out on a house keep you from finding your dream home. If it's not meant to be, it's not meant to be. Don't Give Up!
-Rely on an experienced Realtor! The actual offer price is not the only thing a seller looks at. They look at due diligence money, earnest money, are you asking for closing costs? I hope not! Who is the lender? Are they out of town? Different time zone?….. These are all important factors that go into evaluating an offer. As I said, the highest price isn't always the best offer.
Taylor Pelzel
REALTOR®, BROKER



Making Real Estate Real Easy