Gastonia NC Housing Market Statistics Through May 2020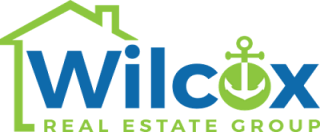 Educate Yourself Before Buying or Selling Your Home!
Here are the monthly messages for May 2020 sales throughout the Charlotte Region: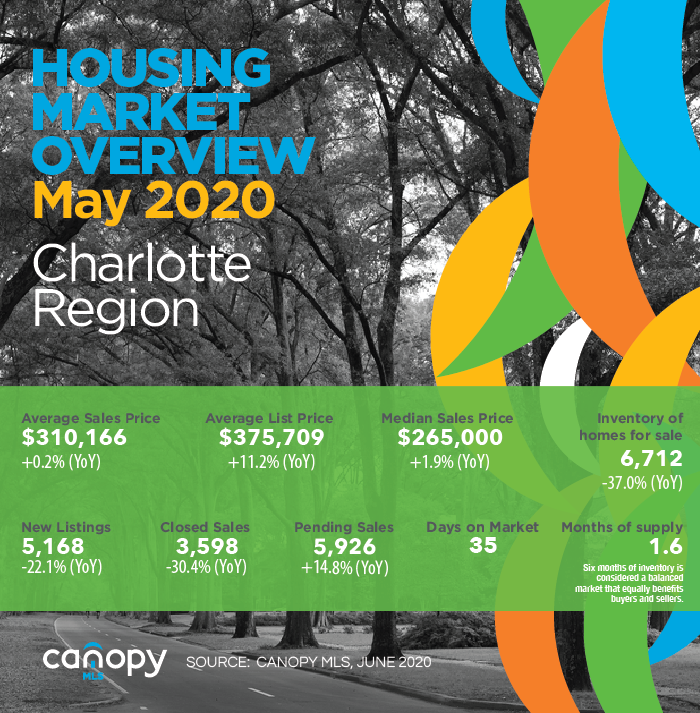 • Restrictions and slow opening of the economy continued to impact pending contracts, newlistings, and closed sales in May. Closed sales or the number of units sold in the month of May2020 compared to May 2019, were down 30.4 percent. However, sales compared to the monthof April 2020 are up 1.8 percent, which means the market is trying to recover as agents are nowable to conduct business following strict state and CDC guidelines.
• Overall closed sales saw a deep contraction (-30.4 percent) after two months of negativepending sales activity in March and April. Sales are not at the level we usually see headed intothe summer selling season.
• However, up until the COVID-19 crisis, pending contracts also known as pending sales, havebeen historically strong in our region. Pending contract activity is an indication of buyerdemand.
• Pending contract activity has started to recover throughout the region and rose 14.8 percentyear-over-year in May. And when we compare contracts in May to April 2020, pending contractsare up substantially, 46.5 percent.
• We are currently in the state's Phase 2 of reopening. We believe buyers and sellers will re-enterthe market in stronger numbers as all parties to the sale continue to adjust to this new normal.With pending sales increasing, we see evidence of buyers adjusting to the stronger lendingstandards imposed in April and May.
• Month-over-month increases in new listing activity and pending contract activity show themarket recovering. We need to see continued growth in pending contracts over the next fewmonths and those contracts will lead to closings.
• Buyers will be challenged by strong seller's market conditions which include faster days onmarket, where homes are sold as quickly as they are listed as well as extremely low inventory.Inventory is down 37 percent and the 16-county region has 1.6 months of supply compared tonearly 3 months of supply last May 2019. This means that buyers may encounter multiple offersituations.
• Though we are currently in a seller's market, sellers must understand that pricing the homeaccording to the local market, which means down to the neighborhood/subdivision level is keyto getting the home sold quickly. The original list price to sales price ratio in May was 97.6percent, which means sellers are getting closer to asking prices