Home Seller Resources 2020
Gastonia NC Home Sellers Guide


Home Seller Resources
– Area Schools and Communities Info
– Realtor Commissions Explained
– How to Prepare Your Home to Sell for Top Dollar
– 4 Questions to Ask Before Selling Home
Selling Your Home with a Real Estate Professional
A lot of work goes into selling a home fast for top dollar, it has marketed right, in good condition, a PROFESSIONAL REALTOR, who know what they are doing. Most of the work is done before the house even hits the market. The goal is multiple offers within the first couple of days. That's what will bring you top dollar in a short time frame!

I was recently featured on Reshair Radio
The host, Chris Reshetar, and I talked a lot about selling your home for top dollar in this seller's market. We talked about how important it is to find a good, FULL-TIME Realtor, that's right for you. Do your research, check reviews, ask around. Ask about the SERVICES they offer. All Realtors offer different services. Example: I pay a professional photographer to take professional pictures because I know how much help in the sale of your home. It makes me cringe when I see pictures of a beautiful home that have pictures online that were taken with a phone.
Preparing Your Home For The Market is critical.
Setting deadlines and goals are a huge help because this can be a daunting task. Figure out what needs to be fixed ahead of time. Consider a pre-listing inspection of the home before it goes up for sale. Finding a major problem while under contract can ruin deals and ruin the reputation of your home down the road.
Declutter, Depersonalize, and Deep Clean!
This is huge. Most people are going to need to somewhere to put all their extra "stuff." You may have to rent a storage unit or find a space somewhere you can store all your extra clutter. You want your home warm, welcoming and cozy, but not too bare. It can be tricky! You want to cut down any personal items that are out and displayed, yes that mean any pictures or photos. When a buyer walks into your home, they have to picture themselves walking into THEIR home. It throws them off when they see any personal items. It makes them feel as if they are in "someone else's home." You want to make them feel as if they are home. I always consider hiring a cleaning company come in and do a deep clean. You don't want cobwebs in the corners and dust in your vents. That's a big-time turnoff for buyers.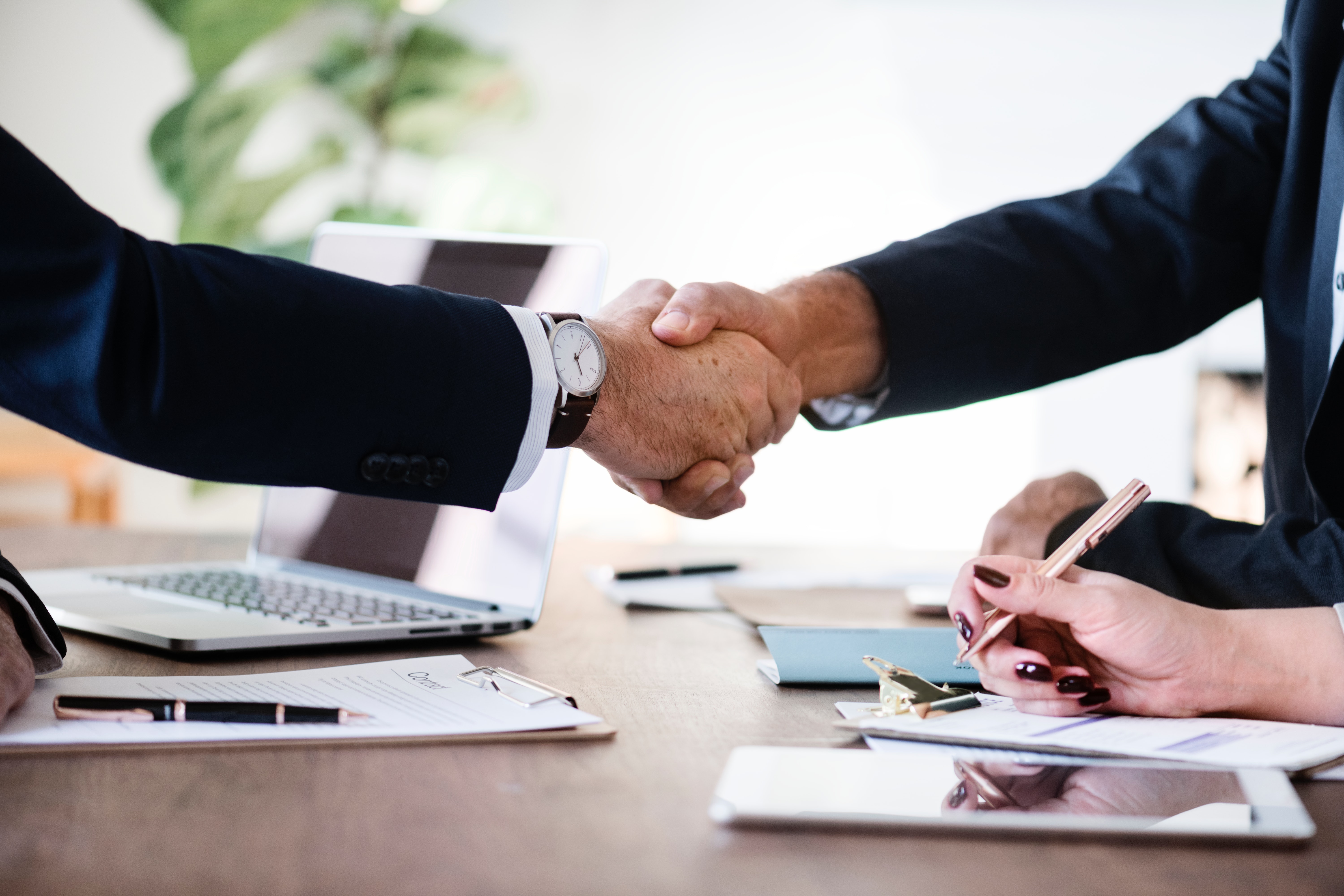 Price Your Home Right From The Beginning.
As a Realtor, my job is to put the numbers and statistics in front of you. The market RARELY lies. If your home sits on the market for a while people are going to start assuming something is wrong with it. Not only that, but they will automatically offer you less, based on that fact alone. If you price your home right from the start you will attract more buyers because everyone is trying to get to it first. This leads to multiple offers and "highest and best" situations. That is what will bring in the fastest and best price in this market.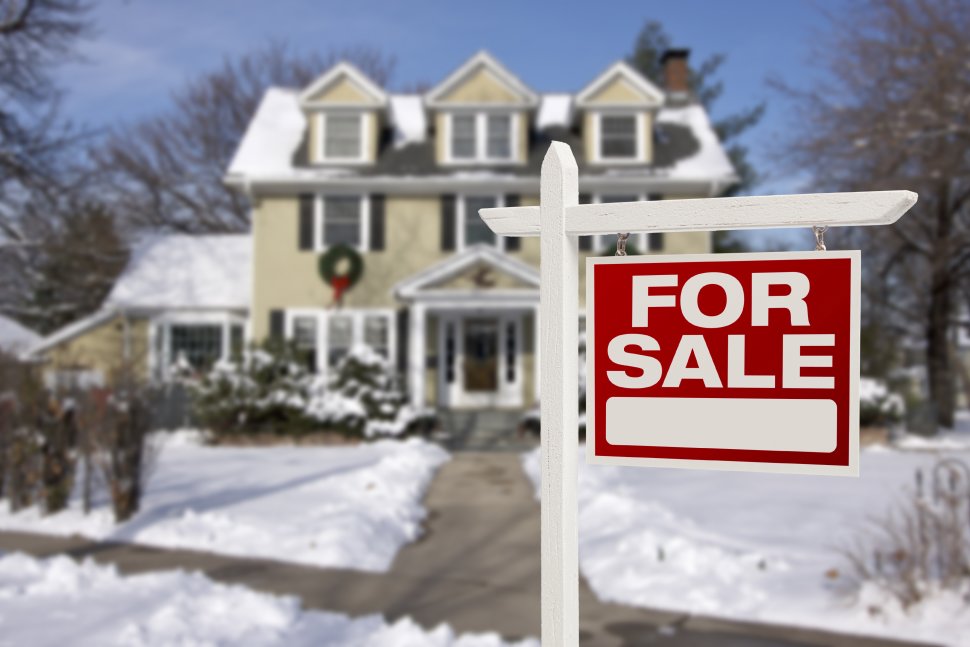 The Wrong Time to Sell?
This likely won't come as a big surprise: you should avoid selling your home during the winter holiday season. Tensions run high during the holidays and budgets run low. The result? No one's really itching to buy, and offers that do come in are often low. So as a general rule of thumb, avoid the months of December and January when selling a home.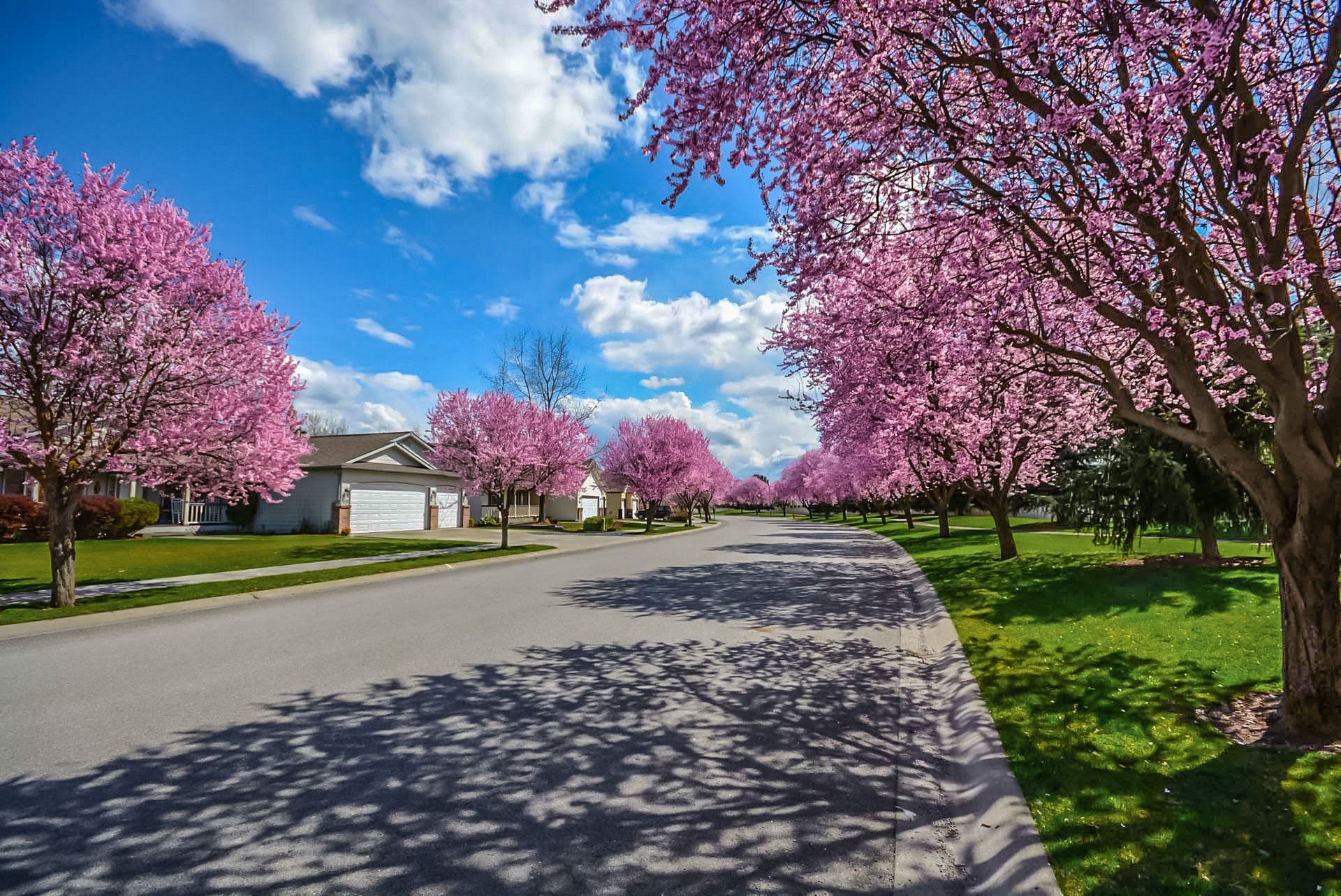 The Best Season For Selling?
Conventional wisdom dictates that spring is the best time to sell a home. In spring, the holidays have passed, the new school year is still a while away, and gardens and other outdoor spaces tend to look their best. And while spring is the season that sees the largest amount of buyers, it's also the season when inventories are highest. This means lots of competition, so if you're going to sell in spring, you really need to get your property to stand out with effective marketing and staging.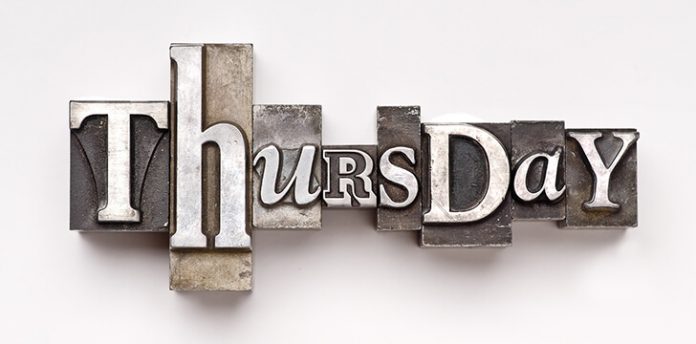 The Best Day For Selling
According to research, Thursday is the best day of the week to list your home for sale. By listing your home for sale on a Thursday, you can make it available immediately for weekend showings. Come Saturday – the busiest day for real estate – your home will have only been on sale for two days, which is great for attracting full-price offers. In general, the shorter the amount of time your home remains on the market, the higher the offer you'll receive.
My Links
–
Schools and Communities Guide